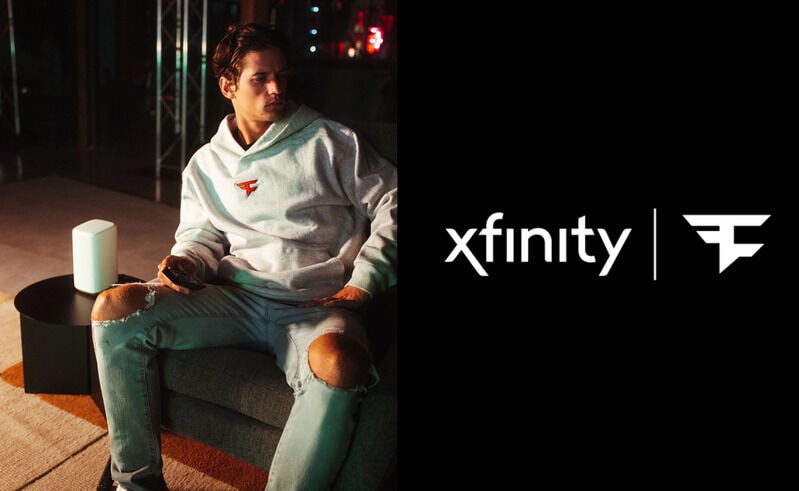 Esports Content Partnerships
Xfinity has announced that it will partner with North American esports organization FaZe Clan in an effort to organize a music platform called The Gig. The partnership will also see both companies work collaboratively on a content series about gaming creators. Xfinity currently works with the Overwatch League and supports Mission Control on a tournament series called the Xfinity City Series. The Gig, which is a new concert series featuring American rapper Offset, will take place in Boston and Atlanta with the help of Xfinity and FaZe. 'Rig Raiders,' a new content series, is Xfinity and FaZe's other area of focus. The series is dedicated to providing fans and guests of FaZe Clan with limited-edition gaming merchandise and also extends to cover members of Xfinity's customer appreciation program. Fans also have the chance to score meet and greet tickets to meet their favorite creator in person.
More information about the Xfinity and FaZe Clan partnership can be found online at FaZe Clan and Xfinity's websites.
Image Credit: FaZe Clan, Xfinity