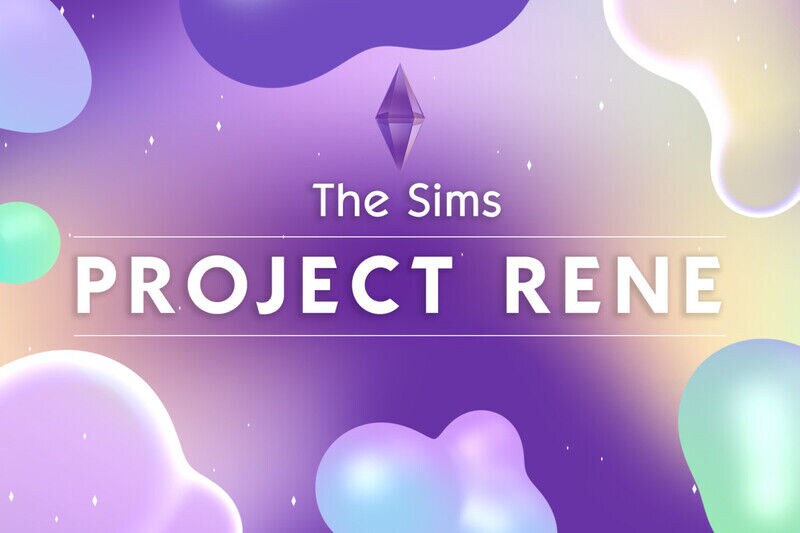 Life Simulation Metaverses
Electronic Arts, the massive game development studio and publisher, announced the next iteration of The Sims franchise under the project name 'Project Rene.' Project Rene is effectively The Sims 5, though the game is in its early stages of production, leading to the name not yet being finalized.In a 30-minute video presentation, EA showcased noteworthy features of Project Rene. This includes the ability to rotate furniture, housing, and other decorations on a full 360-degree plane, as well as the ability to change the color, material, texture, and pattern of furniture and other decorations. This is a large upgrade from previous iterations of the game where each object was locked to an omnidirectional plane and featured a limited list of customizations.
EA stated that Project Rene, or The Sims 5, is still "many years away." Additionally, EA has begun hiring new staff and developers to work on the title.
Image Credit: EA