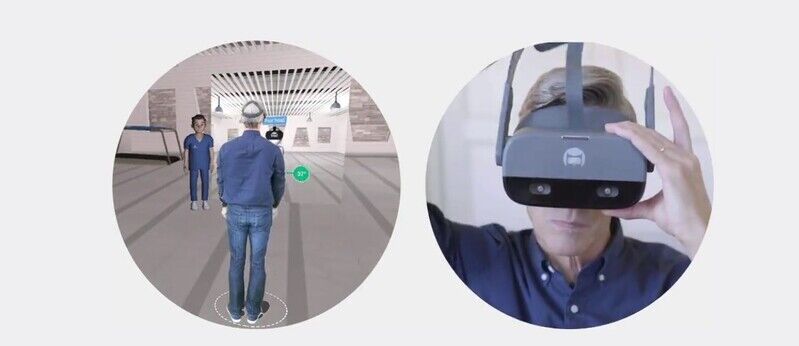 Metaverse Treatment Centers
'XRHealth' is a leader in extended reality healthcare and therapeutic applications. The company recently partnered with HTC in order to bring its suite of healthcare options to the HTC VIVE suite of devices. This will apply to the VIVE Focus 3 and VIVE Flow headsets. XRHealth will focus on bringing its physical therapy, occupational therapy, pain management, and psychological services to the metaverse. This initiative is expected to be beneficial to elderly people, people with disabilities, and other individuals who cannot easily seek in-person healthcare.
HTC is currently building its 'VIVErse' metaverse which is poised as a professional metaverse for businesses and services, rather than one for games and entertainment. XRHealth will join the VIVErse as its first virtual treatment centers. Eran Orr, the CEO of XRHealth, stated: "Providing virtual treatment for patients is going to enhance all clinician practices by offering the most innovative solutions to anyone, anywhere."
The XRHealth suite of healthcare applications in the metaverse will make the VIVErse more attractive to consumers that require virtual healthcare, effectively acting as an introduction to the many other benefits of the VIVErse.
XRHealth launched on the VIVE Focus 3 on February 1st, 2022, and on the VIVE Flow in mid-2022.
Image Credit: XRHealth