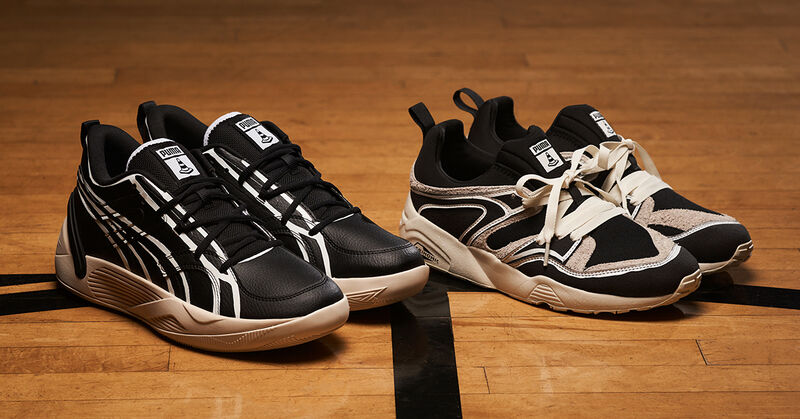 Pop Art-Style Basketball Sneakers
PUMA has teamed up with graphic designer and visual artist Joshua Vides to launch an all-new sport-focused collection titled the 'Joshua Vides x PUMA Collection.' For those unfamiliar, Joshua Vides is known for his striking pop-art syle work, which utilizes dynamic lines that give 3D objects a unique 2D quality. As a result, Vides work often takes the form of comic book images that look as if they are popping off the page. For the new collection, Vides has incorporated his signature style in four PUMA Hoops silhouettes: the TRC Blaze, the Blaze of Glory, and the TRC Blaze Court.
For those interested, the entire Joshua Vides x PUMA Collection is now available to purchase on PUMA.com as well as at select retailers throughout the United States.
Image Credit: PUMA