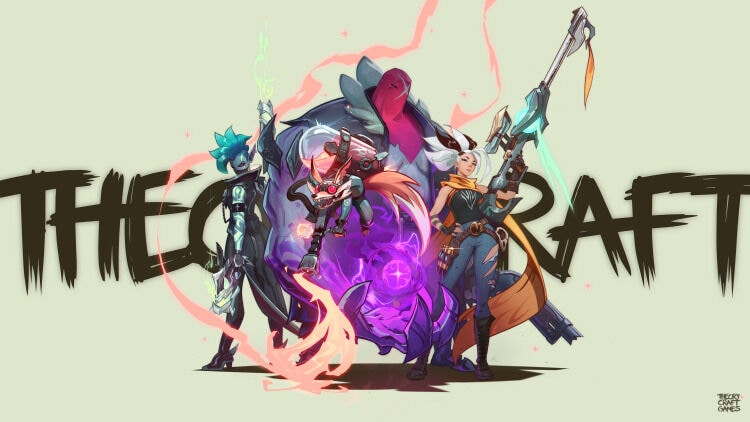 Stylized Indie Game Startups
'Theorycraft Games' is a game studio staffed by game development industry veterans. The studio is currently working on its inaugural MOBA-inspired title, 'Loki.' Loki is a stylized "pop-apocalyptic" fantasy game full of vibrant colors and whimsical characters. The game will feature both player-versus-player and player-versus-everything content.Theorcraft Games recently closed a Series B round of funding where it raised $50 million USD. Thes funds will be used for game development and quality improvements on Loki. The company did not explicitly state where the funds would be allocated to.
Joe Trung, the CEo and co-founder of Theorycraft Games, stated: "What's attracted both talent and investors to our cause is our conviction that great games serve fundamental human needs, and a studio that's hellbent on serving those needs—above market trends, novel tech, or endless sequels — is an exciting opportunity to have an impact on the industry we love," when speaking on the successful funding round and the wealth of support from the industry.
Image Credit: Theorycraft Games