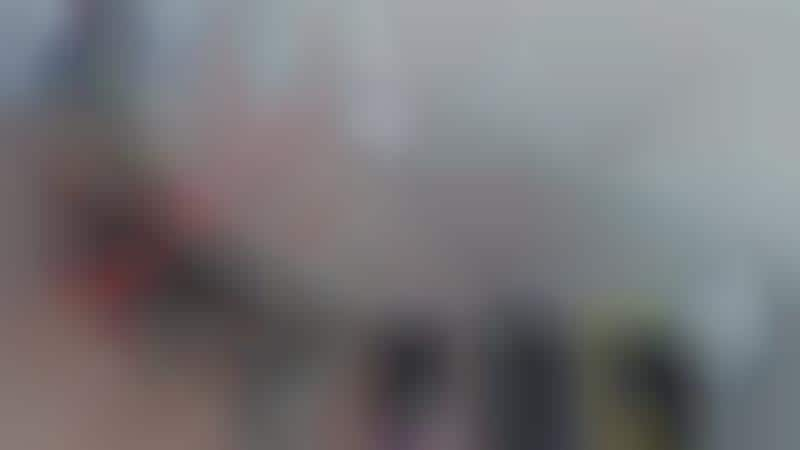 Traveling Timepiece Retailers
Swatch launched a new collaborative initiative with Fiat, the automotive company, to sell its 'MoonSwatches' on the road. The company is rolling out a fleet of branded Fiat vehicles, each with a space-themed name, to travel across the United States selling the hit bio-ceramic timepiece. The vehicles are each named after a planet, such as the "Mission to Mars," "Mission to Neptune," and "Mission to the Sun." The Fiats will each begin in a different state, and travel to a different state, making periodic stops to sell the entry-level quartz 'MoonSwatch' at its MSRP of $260.
Prior to this initiative, the MoonSwatch only saw a limited run at Swatch retail locations, with its resale value quickly rising on the internet as in-store supplies ran low. This new collaborative program with Fiat will make the watch more readily available for interested consumers across the country.
Image Credit: Swatch, Fiat