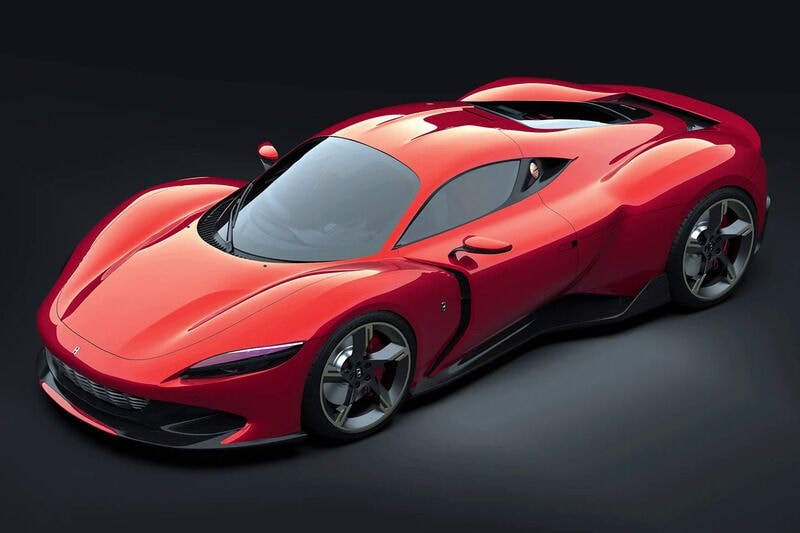 Video Game-Like Sports Cars
The Milano Vision GT sports car has been designed by Alex Imnadze Baldini as an almost video game-inspired vehicle that merges the aesthetics of several iconic designs.The vehicle is imagined as a potential new brand drivers might be introduced to via Gran Truism or Forza Horizon, which enables it to have a truly advanced style. The car calls to mind aspects of the Ferrari 296 GTB but with a decidedly sexier, streamlined aesthetic that would look right at home on digital or real life roadways.
The Milano Vision GT boasts headlights and a grille that stretch back ways to give the appearance that they're shifting in response to high speeds. The vehicle also features strategic cutouts for guiding air where it's needed most.